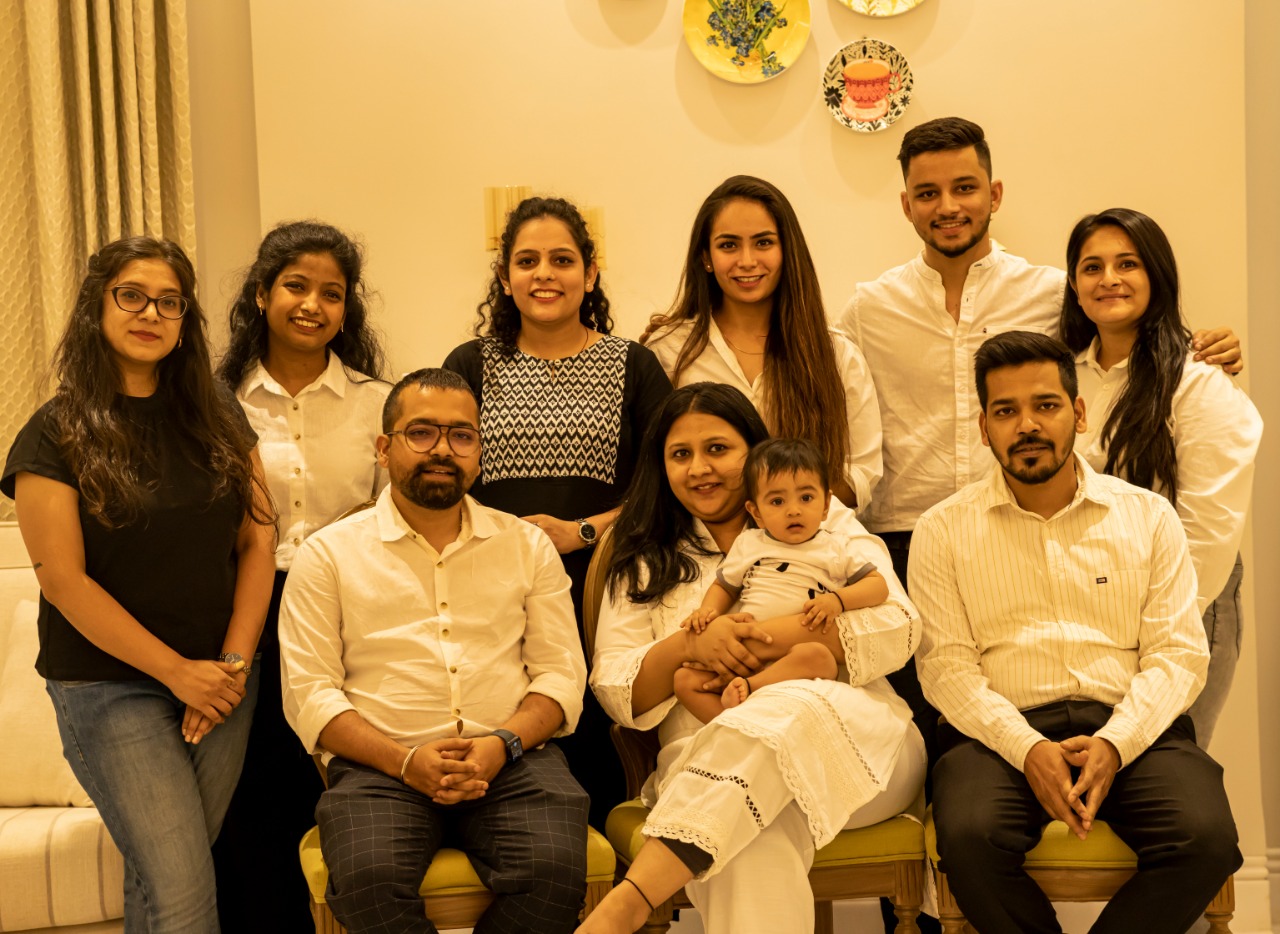 We at RECREO, enthusiastically explore new design solutions evolving from our research to produce and deliver culturally relevant, contextually responsive and resource efficient design solutions. We intend to provide our clients with more holistic design soultions as well as to enrich our own experience.
RECREO is an architectural company of professionals and experts in Gurgaon,. Its prime goal is developing living environments that enhance and enrich the people's lives.
RECREO is a team of young and dynamic professionals who attempt to enrich elemental modernity with intensive research into traditional as well as non-conventional practices. RECREO is an interdisciplinary, excellence and innovation based company. Found on the belief that architecture has a powerful impact on enriching people's life as well as having massive influences in enhancing and improving the world we live in. Based in Gurgaon, with an additional tributary in Assam is in the hands of our creative, innovative and dedicated architects. Throughout the journey, the professionals of the company gained a wide range of backgrounds & experience in architecture, interior design, urban planning/design and many other areas of expertise. We strongly believe in encounters encounters with clients, with artists, with brands and with places. Nothing is there by chance, because each time we write a new story. As said by the poet Paul Eluard: There is no such thing as chance, only encounters. Each project has its own melody, its own dimension and character. We believe that design should be emotional. We design projects that reflect and materialize client's emotions. For that, listening and raising wise questions about what values are important for them is crucial in our philosophy. Our signature is always a tribute to words, books, calligraphy and writing, which are constantly a feature of our interior design projects. Our design always features a poetic style that skilfully blends memory and modernity. While performing each project, our philosophy applies a personal formula that combines three sources of inspiration: the client's personality, the place of the residence and, lastly, its surroundings. By combining these three variables, each "project equation" yields a unique, ultra-personalised and coherent result.
Vatsala Sah
Vatsala is Senior Project Manager .She completed her graduation in Architecture from TMU, Muradabad in 2015.
Revati Channan
Revati is Senior Project Manager .Sh e completed her graduation in Architecture from Chitkara School of Planning and architecture, Punjab in 2018.
Saumya Deepika Malua
Saumya is Junior Project Manager .She completed her graduation in Architecture from BIT, Ranchi in 2021.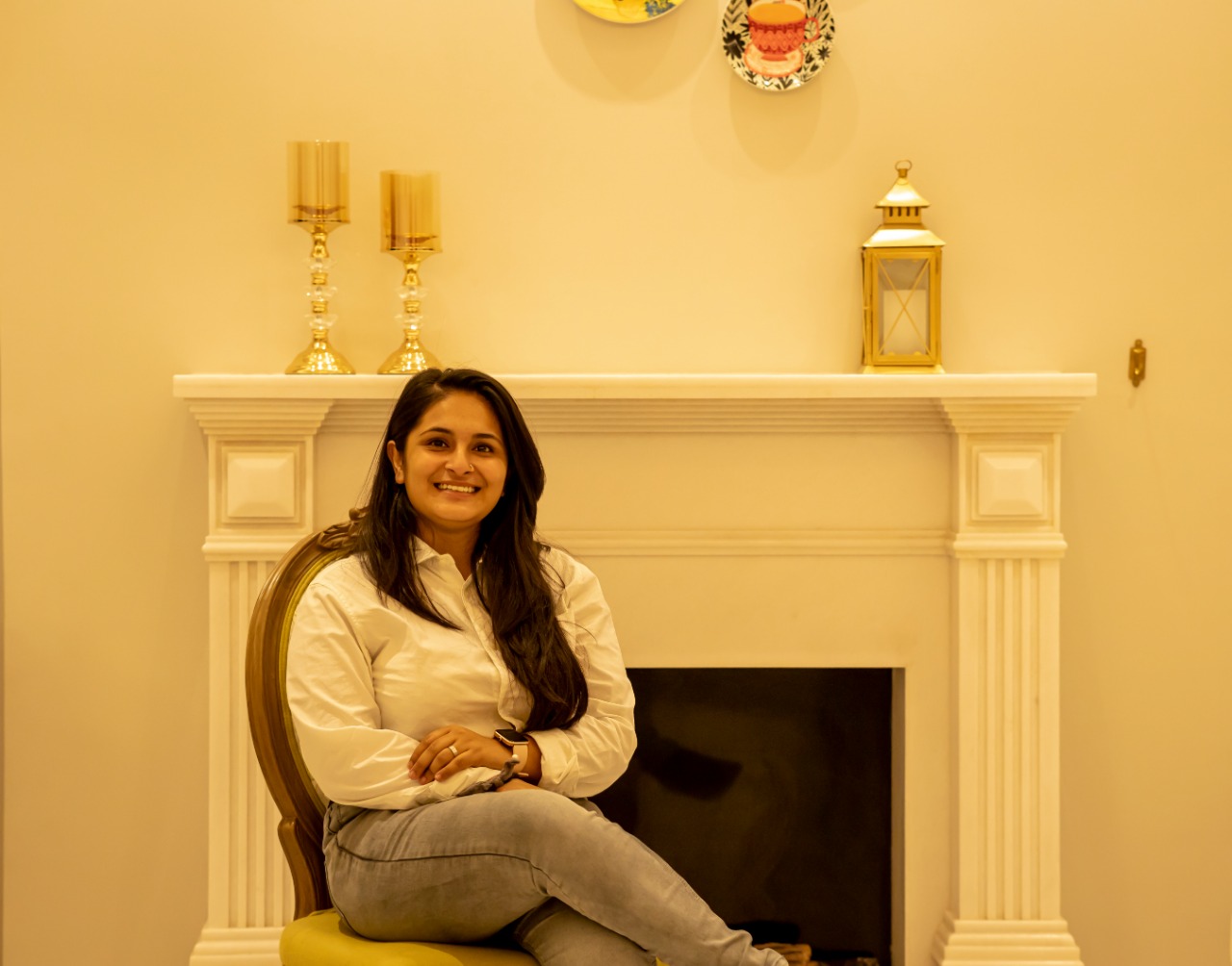 Shiwani Arora
Shivani is Junior Project Manager .She completed her graduation in Architecture from DIT, Dehradun in 2022.
Shekhar Kaushik
Shekhar is the site engineer and supervisor .He graduated from Lord Krishna College of Engineering, Ghaziabad in 2019.
Ritu Bari
Ritu is 3D Visualizer .She has an experience of 6+ years. She did her diploma in 3d Visualization from MAAC,Jaipur.